Operations Manager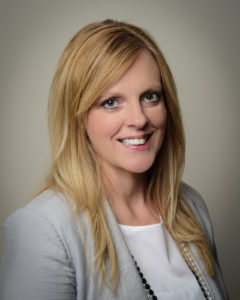 Phone: 615-928-6024
Anita joined the Wise family in 2018 and brings over 15 years of experience in Management and Administration to her role at Wise Coaches, Inc. Throughout her career she has been extremely successful in process improvement and organizational effectiveness. She has extensive knowledge and experience in State and Federal Labor Laws, DOT and OSHA Compliance.
In her previous position as Director of Risk Management and Human Resources she was responsible for the regulatory compliance and safe operation of more than 150 vehicles and 300 employees. Under her leadership, the operation experienced significant improvements in preventable accidents, third party claims and workers compensation. Anita was also successful in building and developing solid teams through recruitment and performance management.
At Wise Coaches, Anita will be responsible for obtaining and developing the best talent in the industry. She will implement and monitor quality safety programs while ensuring compliance. She will also work closely with management to ensure best practices and processes are in place throughout our organization. 
Anita lives in Thompson's Station, TN with her husband and two daughters. She also has a son and a (almost 2 year old) grandson. She loves to cook for family and friends and is looking forward to starting her vegetable and herb garden this spring.